Ending the HIV Epidemic Plan
Looking for the Ending the HIV Epidemic (EHE) Plan? Visit the EHE portion of our website to view the latest version of the plan and offer feedback.
About the Planning Council
The volunteer members of the HIV Integrated Planning Council work to ensure that people with or at risk for HIV have access to quality services.
They identify needs and plan resources to ensure services get to the people who need them most.
The HIV Integrated Planning Council serves people living in nine counties across two states.
In 2017, there were 26,973 people living with HIV in the greater Philadelphia area. Of those,
People with HIV lived in
Philadelphia in 2017
People with HIV lived in
the PA suburbs in 2017
People with HIV lived in
the South Jersey counties in 2017
Learn About the Planning Council
2018 Philadelphia HIV Care Continuum
Of Philadelphians living with HIV in 2018
90.4%had been
diagnosed with HIV
86.1%(of newly diagnosed)
were linked to HIV care
45.1%were retained
in HIV medical care
49.5%were
virally suppressed
Learn About Local HIV Data
Get Involved
There are many ways to get involved with HIV planning. Whether you want to participate or just learn more, you have options.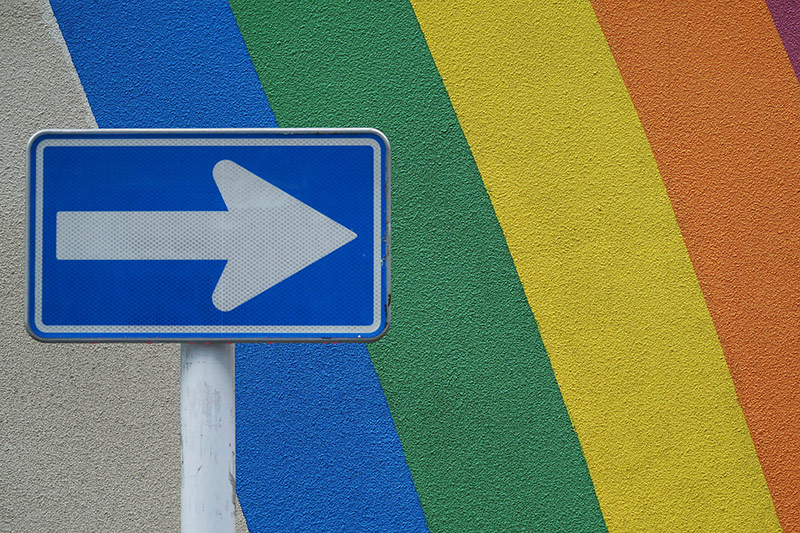 Did you know that there's a five-year plan for HIV care and prevention services in our area?
Download the Plan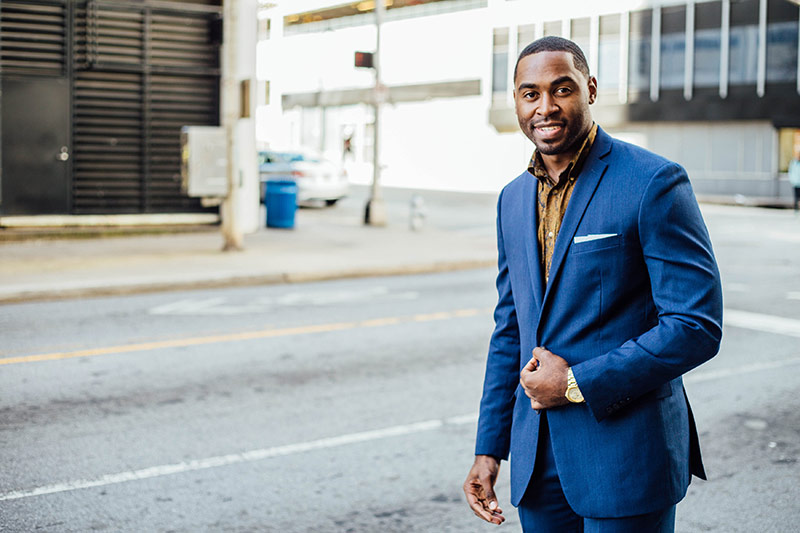 The best way to learn more about the Planning Council is to join us for a meeting.
Check the calendar
Join the HIV Integrated Planning Council