Supporting community planning for HIV/AIDS services in the greater Philadelphia area
The Office of HIV Planning supports the decision-making body that plans HIV care and prevention services in the Philadelphia area: the Philadelphia EMA HIV Integrated Planning Council (HIPC), as well as its committees.
We also assist the Positive Committee, a group that supports and enhances the participation of people living with HIV/AIDS in the community planning process through educational activities and outreach.
As a part of our work supporting the efforts of the planning bodies, we:
assess needs

review literature

conduct community outreach and educational activities

write comprehensive plans

record and monitor official processes (including meeting minutes)

collaborate with the AIDS Activities Coordinating Office (AACO) and other community and governmental organizations

provide logistical and administrative support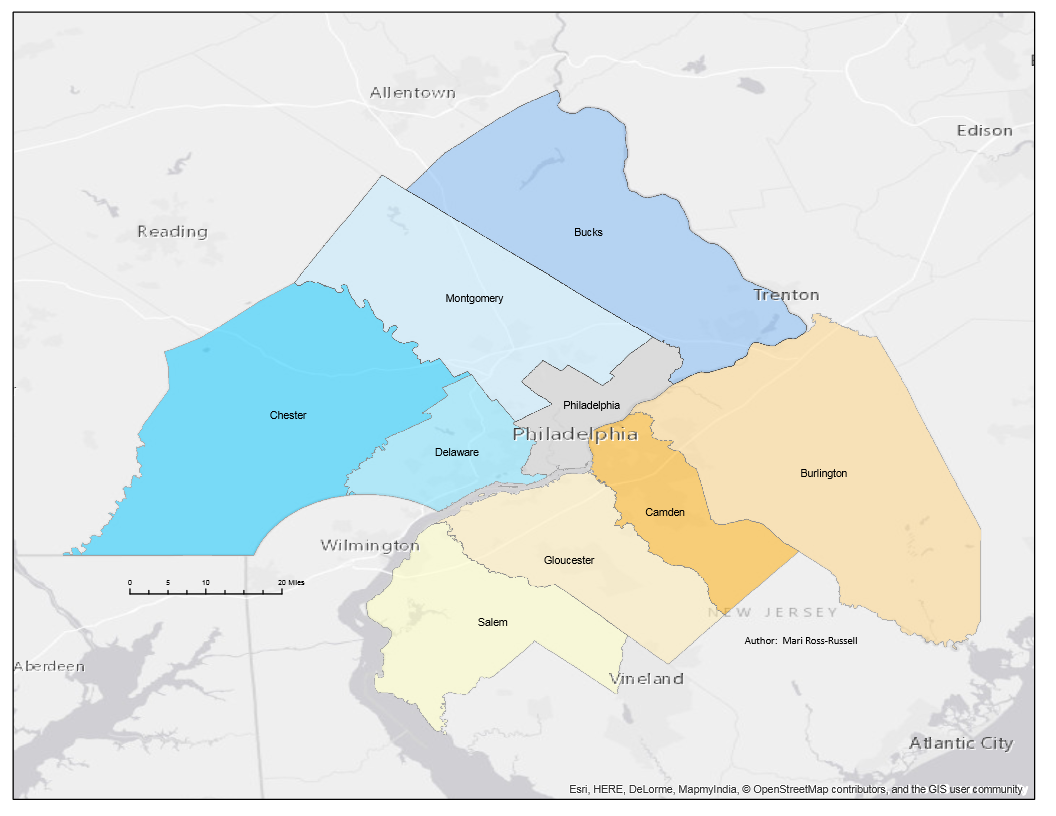 If you'd like to learn more about the work of the Planning Council or its committees, attend a meeting! Meetings are open to the public.
Join the Planning Council